Welcome to Signature Psychology
I am a caring Clinical Psychologist who provides a high quality therapy, counselling, psychological coaching service. My sensitive and highly effective approach to therapy is guided by current thinking and clinical research and is specifically tailored to your individual needs and goals. This is why I call the practice: 'Signature Psychology'.
Acknowledging that you are experiencing problems and making the decision to see a Clinical Psychologist to talk about your issues may seem overwhelming.
I understand that you may feel reluctant to talk about personal issues with a stranger, but at the end of the first session, those who have come to see me typically report how helpful it has been.
I am skilled in remaining objective, which can be difficult at times for some well-meaning family or close friends. I am highly trained in the specialist area of mental health and can help you in exploring and understanding the factors leading up to and maintaining your problems.
I help my clients learn effective ways of coping, and to make changes to reduce your distress and improve your well-being.
Why Choose me?
I am a registered with the Psychology board of Australia as a Clinical Psychologist
Clinical Psychologist with a Bachelor of Psychology, Masters degree in Clinical Psychology and a PhD in Psychology
Expertise in Adolescent, Adult, Older Adult and Couples Therapy
Evidence based treatments
Mature age male therapist
Medicare rebates available
Open after hours
Free parking in a convenient location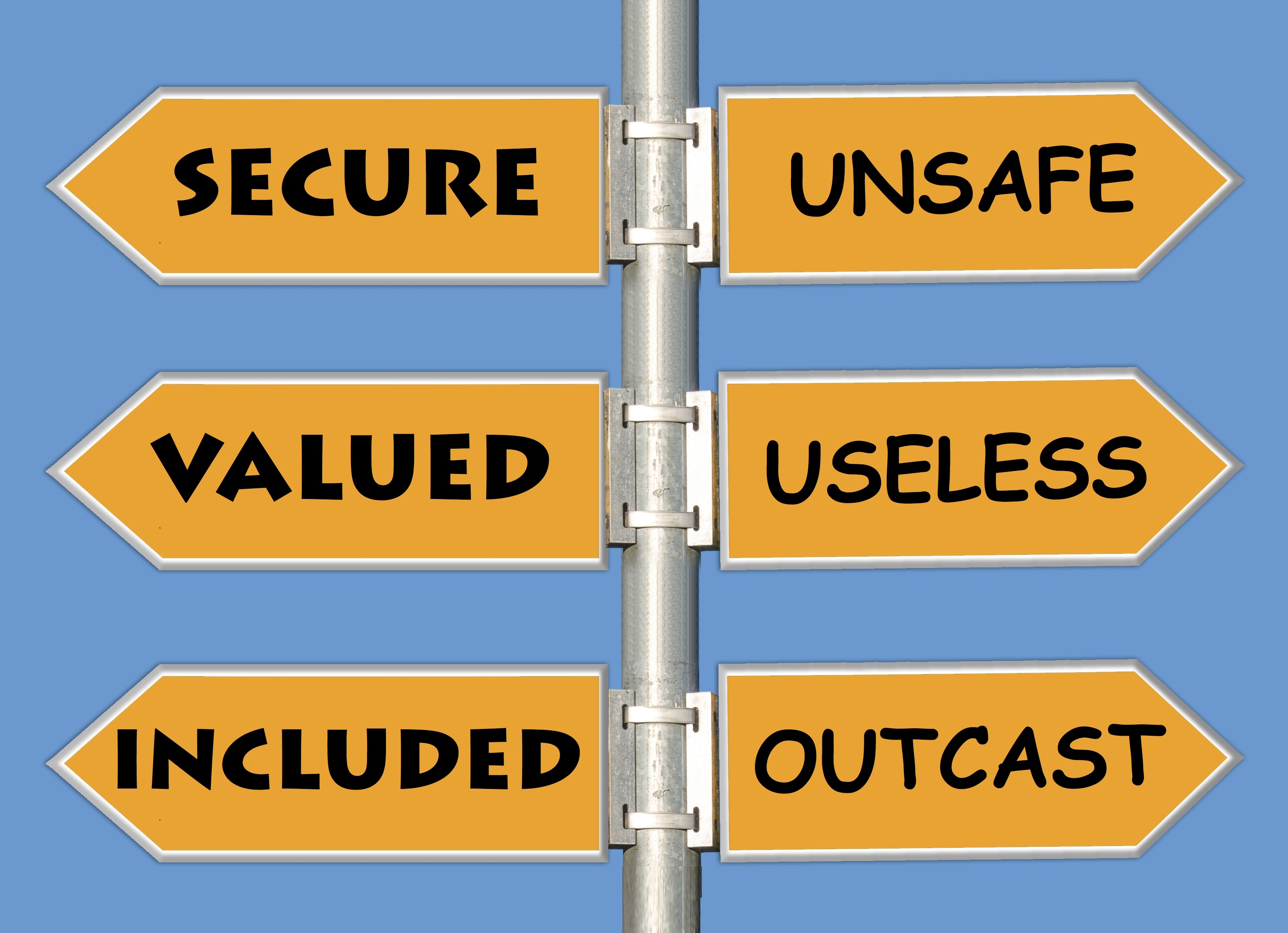 What are the benefits of seeing a Clinical Psychologist
Enhance your emotional well-being
Manage your mental health difficulties
Improve the way you think, feel, and interact
Live in the present
Create a rich and meaningful life
Gain satisfaction from life
Promote emotional well-being
Understand your Self
Promote/enhance your strengths
Create an opportunity for personal growth
Reduce your distress
Improve your quality of life
Feel confident that our service is confidential and professional
Next Steps...
Would you like to have a chat with the practice manager to arrange an appointment with Dr. Patrick Kingsep ?  If so... please get in touch.